I work two jobs and enjoy doing anything outside. I'm just looking for some new friends. I grew up in Tulsa, and still live here. That was silly. Heading over to Talequah to float the Illinois is always a good idea in the summer. Chotceuna Standard Member.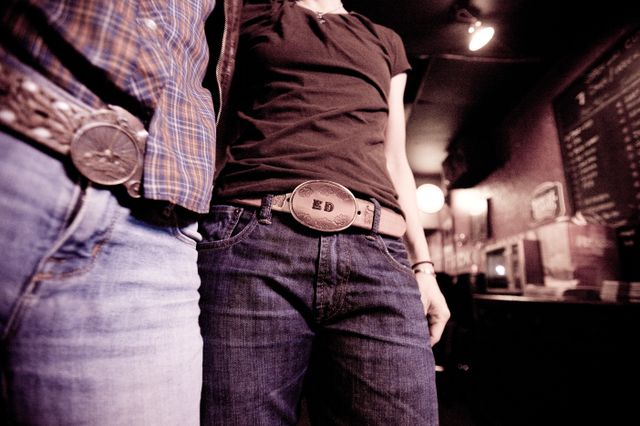 It houses United Campus Ministry, which supports a number of student groups, including Pride.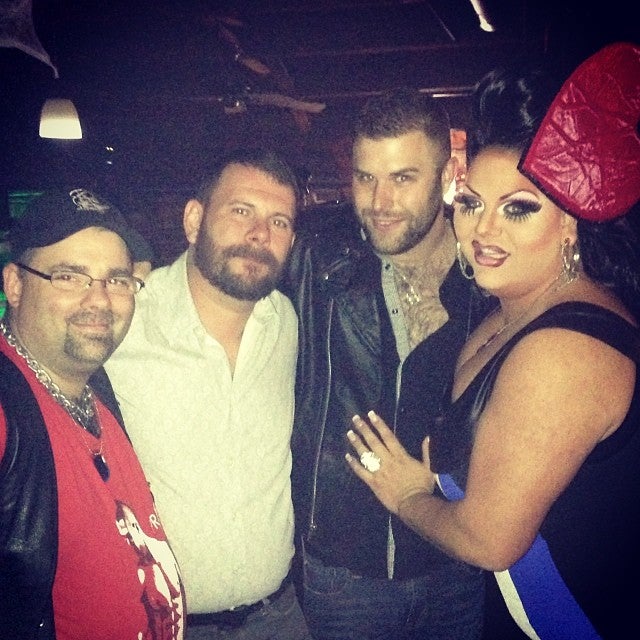 No se. Let me tell you something though. Or at least not to go to Tulsa Fertility Clinic.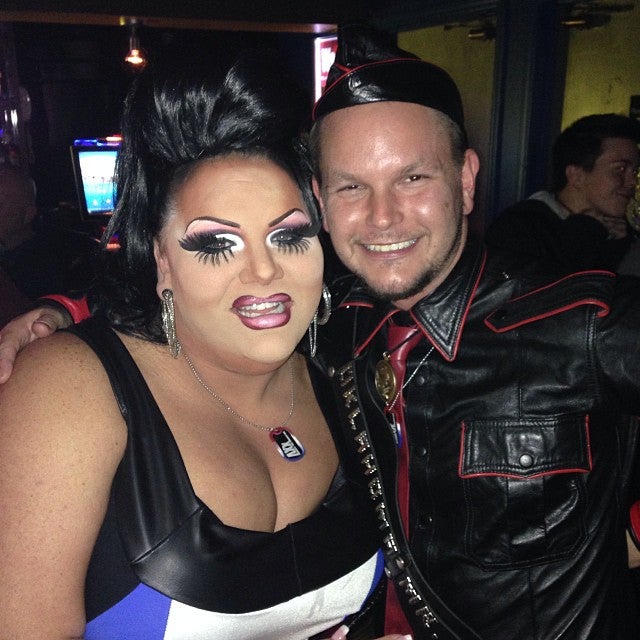 It was a good choice.